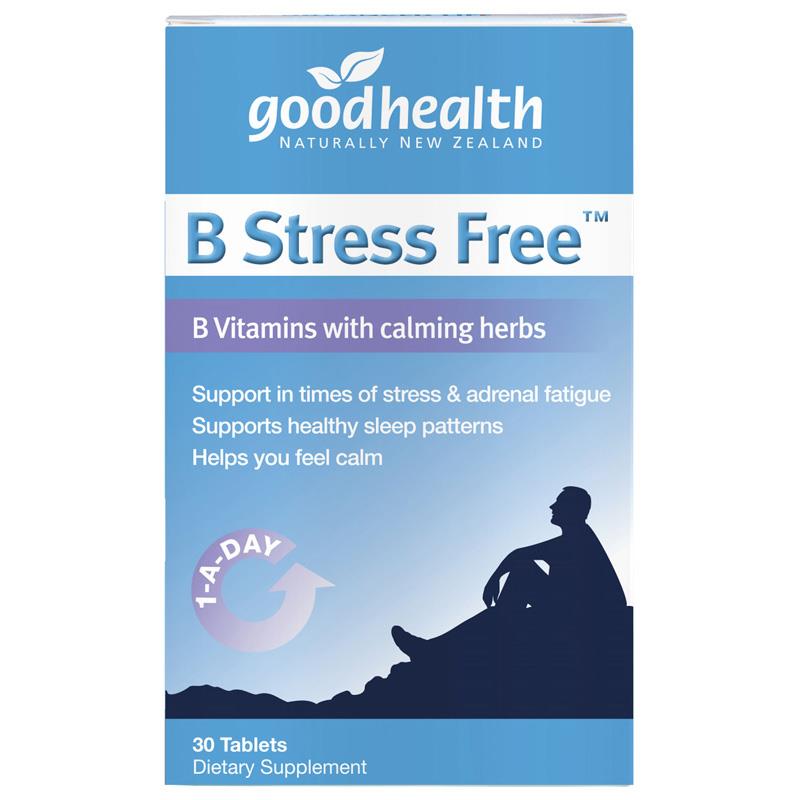 ---
B Stress Free is a unique, slow release formulation which combines B vitamins with other important nutrients and effective doses of calming herbs. Specifically selected for their ability to calm and support the body's physical and emotional response to stress.
Slow release B Vitamins are vital to help the body deal with stress more effectively throughout the day and to support healthy energy levels.
With Passionflower and Lemon Balm to ease nervous tension, stress, and sleep problems, lemon bal is also used for clarity and focus. Licorice Root is important for adrenal support and rejuvenation, this combination supports the body in times of stress and adrenal fatigue, helps to support healthy sleep patterns, and to help calm the body.
---
Share this Product
---
More from this collection